Advent Home Care Alliance
Aiding families with veterans, seniors, and persons with disabilities through the complex web of care management.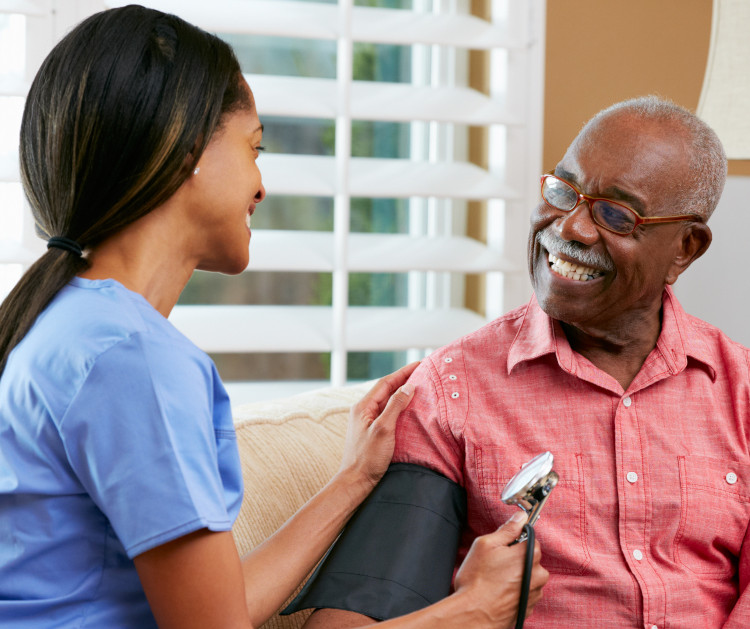 YOUR ARMY OF CARE
Advent Home Care Alliance
Advent Home Care Alliance is a one-stop shop for your care management needs.
ASSISTANCE
We provide assistance to veterans, seniors, and persons with disabilities in their activities of daily living which includes assisting with medicine, meals, reminders, personal grooming, physical therapy, etc.
RESOURCES
We provide a pool of resources and top notch experts in estate planning, elder law, veteran benefits, persons with disabilities concerns, and financial management.
CONNECTION
We'll keep you connected with caregiver staff, children of clients, clients, health care staff. We also have a section dedicated to resources for the adult children of our clients and loved ones.
ADVENT HOME CARE ALLIANCE
WHAT OUR CLIENTS SAY ABOUT AHCALL
"I was looking into a home care solution for my mother, we love her so much and care so deeply about her care. Living miles away makes it so hard to do what I need to do for her. We want her to still have independence and be secure. I was compelled by word of mouth from a stranger who was in the doctor's office with my mom and I. She strongly suggested that I reach out to Maxine and I'm so grateful that I did.  She listened to our needs and connected us with people who like herself is passionate about the right assisted living for our situation. I can sleep peacefully knowing that mom is being taken cared of 24 hours a day. My experience was unique because Maxine's very attentive, patient and very knowledgeable person who loves what she does, and it shows. Overall, my mom is taken care of by the best qualified individuals who love what they do because they communicate with me about everything that's going on with mom. Thank you so much for my mother's care and great advice. I would highly recommend her to anyone who is looking for a new home or assisted living solution for their love one."
Companies Who Trust AHCALL
Make a different impact
Your community needs your help – donate.