Advent Home Care Alliance, Inc. is in the process of creating an alternative to the typically larger, less personal for veterans, elders, and persons with disabilities by specializing in the ability to provide a very high level of care in a smaller, more personalized environment.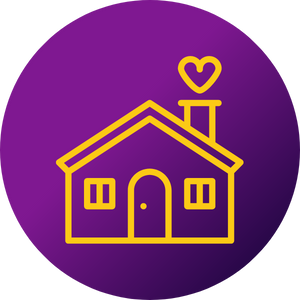 relocating loved ones
Moving loved ones into a new home can be a tough journey. You want to know that your veteran, senior, or family with a disability is going to be safe and well cared for wherever they may be. We only suggest safe environments where seniors can thrive.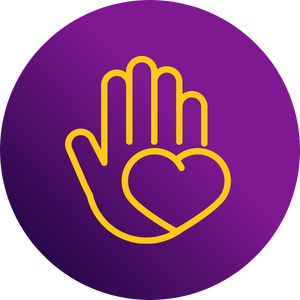 agent care
Because we care we don't connect you with just any random agent. We do our research and only connect you with top quality experts in estate planning and financial management in and around Polk County, Hillsborough County, Highlands County, Manatee County, Hardee County, FL.
assistance
Advent Home Care Alliance, Inc. provides assistance to all it's clients in their activities of daily living which includes assisting with new medicine reminders, personal grooming, physical therapy, etc.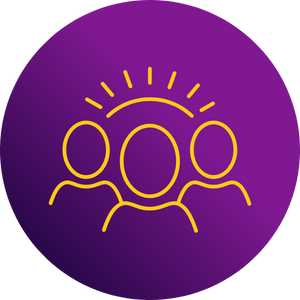 community impact
Advent Home Care Alliance, Inc. also provides an opportunity for entertainment, companionship, and activities which enable all their clients to find fulfillment. We understand the importance of connection at any age and we strive to provide outlets for our clients.
Make a different impact.
Your community needs your help. Donate.